We're your neighbor, friend at camp, person you would call if you simply just needed to, and your furniture rep. Yes, we're that go-to friend who is always there. In fact, Sales West Group has been around since 1988. Covering the Arizona, New Mexico, Southern Nevada and El Paso, Texas markets, we represent furniture products with timeless attributes and a proven track record of high quality. Dependable customer service is at our core. We'll come to you or you can meet us at our
Resource Showroom
.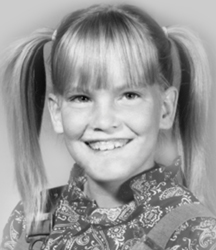 SHANNON CURATOLO
Principal
After an earlier career in Purchasing in the Consumer Electronics industry, Shannon began her career in Independent Manufacturer Rep representing furniture manufacturers by establishing Sales West Group in 1988. Over the past twenty-five plus years, Shannon has gained extensive knowledge in the workings of various Gov't, Group Healthcare and Educational contracts. This knowledge proves valuable to her Architectural/Design, Distributor/Dealer and End User clients. Shannon efforts are concentrated in the Arizona market but serves as counsel to all SWG Associates. In addition, Shannon is an active member of IIDA Southwest.
E shannon@saleswestgroup.net
O 480-607-6899
C 480-363-8688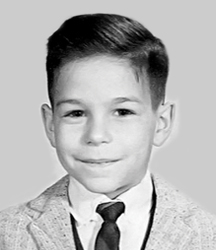 DAN CURATOLO
Principal
Dan began his career in the Contract Office Furniture Industry as an Area Manager for Steelcase in 1985. Over his tenure in Steelcase he help many positions covering the A/D, Dealer and longest as the Worldwide Alliances Account Leader for the Intel Corporation account. Joining SWG in 2005, Dan has covered opportunities all markets that SWG covers.
E dan@saleswestgroup.net
O 480-607-6899
C 480-510-1415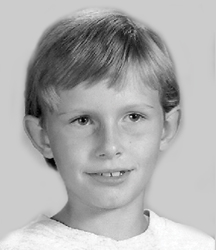 CHRIS RHODES
Associate
Chris began his professional career in 2006 in the Insurance Industry as a Customer Support and Sales Associate. As the son of Shannon and Dan Curatolo, Chris has grown up around the Contract Office Furniture Industry. Chris joined Sales West Group in 2012 and has had remarkable success utilizing his sales and relationship building skills.
E chris@saleswestgroup.net
O 480-607-6899
C 602-317-0165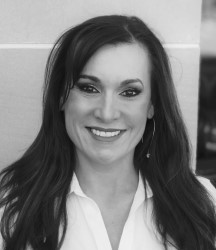 MELANIE VINDIVICH
Sr. Sales Associate
To say I am passionate about design is an understatement – I am a self-proclaimed furniture nerd! Charles Eames once said, "The details are not the details. They make the design." This quote has been the expression of my passion throughout my career. I received a BA in Interior Design from Central Washington University in 1997. After graduating I spent one year as a in house designer with a HON Industries Co, before I found my home at a Herman Miller dealership in Washington where I spent that last 19+ years working as a designer before moving into sales. In the fall of 2016 I relocated to Arizona for the sun and a new adventure!
E melanie@saleswestgroup.net
C 253-732-2595
TRICIA MAULLER
Sr. Sales Associate
Healthcare & GSA Sales
Trisha joins Sales West Group with over thirty years as a Independent Rep Firm Principle from California. After retiring to Arizona to be closer to family, she realized how much she missed the Contract Furniture Industry! Trisha has found a new home with Sales West Group and we are incredibly happy to benefit from her extensive experience.
E tricia@saleswestgroup.net
C 714-269-2800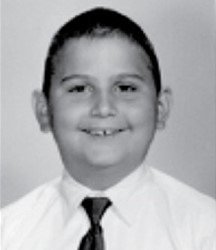 PAUL DUDEK
Paul joined Sales West Group in January of 2023 bringing over twenty-five years of experience in the Phoenix office furniture industry experience with him! Working with local dealers and directly with major industry manufacturers gives Paul a uniquely different perspective working with our diversified client base. Paul is as comfortable working with our dealer partners as he is with the Architectural and Design community helping to connectproject requirements while maintaining design intent.
E paul@saleswestgroup.net
O 480-607-6899
C 602-405-7780

Come check out our Manufacturer Resource Showroom. Bring your client. We have products from all of our manufacturers to test and 'kick-the-tires.' We consider it a great meet-you- in-the-middle spot.
Call for an appointment – 480-363-8688.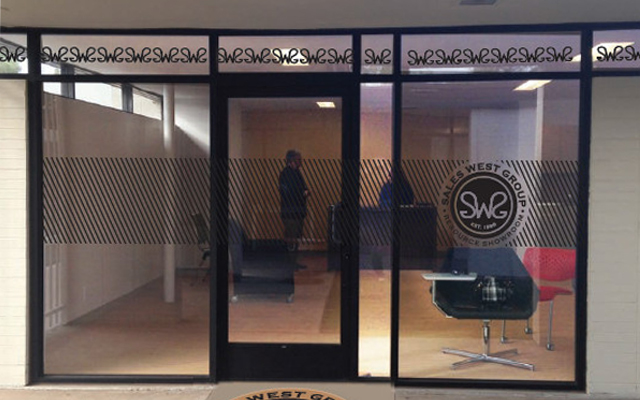 PHX
SHOWROOM
---
Simply fill-out this form and we will keep you up-to-date on the latest furniture products from our manufacturers and events happening at the Sales West Group Resource Showroom. We don't want you to miss out on the latest products, news and events.

Sales West Group
Resource Showroom
3138 E. McDowell Road, Suite 101
Phoenix, Arizona 85008
O 480-607-6899